.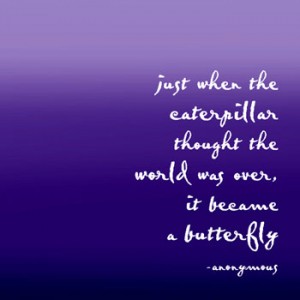 Network Marketing is a funny business. We most often start out working for the money. And, if we are really dialed in, pretty soon, we get addicted to the self development that goes along with it.
Your business will grow as fast or slow as you do. I thought that was a crazy statement when I first heard it.
What do you think?
Are you ready to transform your life, your finances and the whole "you?"
Transformation is about more than just the money; and success in Network Marketing is about mindset; helping others and breaking through the barriers that hold most of us back.
It's not always easy, but it is always worth it. Are you ready?
Let's talk. Click here to contact me!
Like this? Share it with others!
EXPECT Success!