My Entrepreneur's Journey With Social Media and Impact Marketing in Direct Sales
How in the world did we wind up here…together? I'll share my story and I would LOVE to read yours!
Hi, I'm Jackie Ulmer. Thanks for reading my story on my own personal journey as an entrepreneur in Network Marketing; Direct Sales, Home Based Business, Social Media and Real Estate Coaching.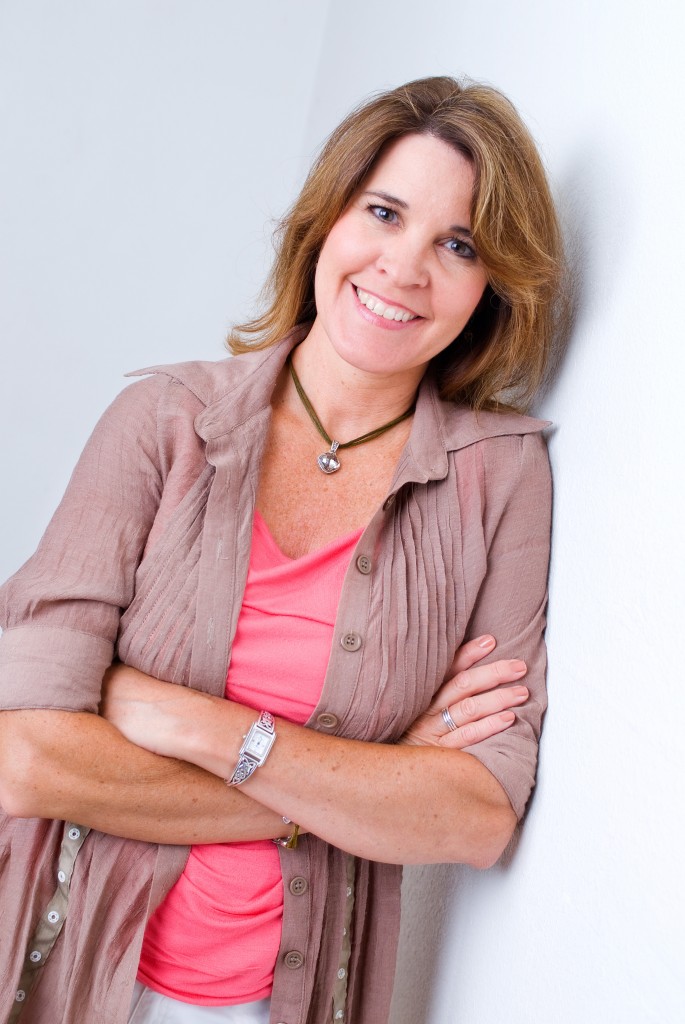 You may be here because you are looking for some ideas on how to stand out; get noticed and get referred in your business!
I am a Social Media and Direct Mail Impact Marketing Strategist, and I teach others how to build their center of influence and get more referrals; booked business; sales and have success in their business niche.
I conduct workshops on High Tech, High Touch Impact Marketing and "Beat Zillow At their Own Game" all across the country, focusing mostly on Real Estate Professionals; Direct Sales and Network Marketers and any Solopreneur.
Essentially, anyone who has a business where they develop their own leads and business.
I started in Direct Sales in January, 1994, as an extreme skeptic. I had built a successful career in the Travel Industry and Airline Sales and Marketing, so I wasn't sure I should get involved with "one of those!" Sound familiar?
I struggled in the beginning, with my own ego and fears around talking to others, and building the business. Like most any business, I started with my family and friends. But, let's face it, that's only going to get you so far in any business, so then what?
I quickly realized that while it wasn't "get rich quick", it was something that could grow very significantly if I would take it on as a serious business and not a hobby or something that was going to build itself.
I grew a successful business over the course of the first 6 years offline, by learning how to grow my connections and Center of Influence through Networking and meeting people.
I "found" the Internet in October, 1999, and decided to take on learning this "tool" for helping in my business to find people interested in a home business and began using this to connect and develop relationships.
Since that time, I have sponsored over 2,000 people into a Network Marketing business. It has been the most amazing way to continue growing a business and I have a true passion for helping others do the same thing. It also allowed me to become a multi-million dollar income earner in Network Marketing, all while being a mom; and home with my kids. Pinch me – this did exceed my wildest dreams!
In 2005, I added Direct Mail to my marketing plan, as I realized that while I could generate leads online, I needed something that was going to differentiate me from the crowd. Everyone else was focused on email and automation doing the work.
I was focused on building the relationship, and giving people a reason to choose to do business with me.
So, networking online, offline and building relationships became my whole business plan. No paid advertising, buying leads or any of that.
In 2008, I began being invited to speak and train others in Direct Sales and Network Marketing and Party Plan, on how to use these tools.
In 2011, Real Estate Companies and Insurance Agencies; Mortgage Bankers and more, on the power of Social Media and Relationship Marketing.
Today, I have a business I LOVE, helping Solopreneurs, Real Estate Agents, Direct Sales and Network Marketing Entrepreneurs and others on how to grow a business through Relationship Marketing and just being nice to people!
Explore the different ways we might work together here!
I also help others get started in a home business, with our Greeting Card Company, and develop either a Side Hustle Income or a Full Time Income!
How might I best help you?
How I Found Send Out Cards
I was first introduced to this company when it launched in the Summer, 2004. I was very interested because it was so unique and different than anything I had ever seen in Network Marketing. But it was a start up, and I was well on my way to the top of another company.
Still, it intrigued me and I began to watch it over the next 6 years!!
I became the top income earner in another company and while the money was great, there were some serious flaws in the growth and direction the company was headed. At least for me. It lacked the integrity I wanted to be aligned with.
I wanted a strong company culture; an income I could depend on (not changing the compensation plan every time the economy took a dip!) and something that could grow quickly and successfully on a global basis.
So, I had a huge dilemma. Although I had built a huge business and income elsewhere, was that enough to keep me there? Was I really happy and pursuing my dream?
Plus, through the Internet, I began generating dozens of International leads each month. I had nowhere to go with them and was leaving money on the table. This company was expanding internationally, was highly internet based, and I loved the thought of no product arriving at my home each month!
And, I loved the concept of gratitude and appreciation as a solid business model – after all, sending out cards and gifts to show appreciation and love is timeless and in demand! Think of all of the business who need this type of product to grow their own business!!!  I was already sending Direct Mail, but it was impersonal, and time consuming. And, I was highly successful with it.
Bingo! Big fit!
Whether you are interested in SendOutCards as a customer, using this amazing program to grow your own business; or have an interest in the business in and of itself, and growing a second, or significant income, you'll likely find it to be a perfect fit.
What ultimately interested me specifically in Send Out Cards and using it to grow my own business; and help others grow their business is:

Appeals to men and women and all demographics of the population
Operates in 7 countries with international expansion plans
Affordable monthly auto-ship 
Offers a product that is in demand by business and consumers, so it's more than a "pay plan"
NO Competition – this is HUGE! Think of all of the vitamin, weight loss, skin care, juice and other "me too" companies out there!
Highly Internet and SmartPhone App Based
Exceptional Training and Systems already in place
Huge growth potential
Something other Networker Marketers and anyone in Direct Sales (Real Estate, Insurance and more)  could add as a tool to grow their own business, and as a secondary income stream, if desired,. This gives me the ability to coach MANY others on the power of what this type of business offers!
Something every business in the world needs to, support their growth and success
Is Send Out Cards Right For You?
Does any of this appeal to you? If so, let's talk and explore some options for joining the team and working together and building a future.
I would love to be your success coach as well, on this team and journey.
If you are ready, let's launch your Send Out Cards business here!
Or, complete the contact form to request samples and details of the business or text me, 909-289-7908 and let me walk you through our site and let you experience the product and its impact. Talking about it is one thing; experiencing it is another!
.