Let's Work Together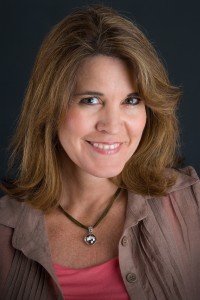 Thanks for your interest in exploring the possibilities of working together.
There are several different options available, depending on what you are looking for.
If you've read my story, you know a little of my background. I am a million dollar earner in Direct Sales, and my specialty is teaching Social Media and Relationship Marketing.
If you are looking for an income and a business, Something that can create more income for you, without taking away from what you are already doing? Maybe even something that could become a full time income, with more freedom and security? Click here to learn more about partnering with me in a Home/Side Hustle Business With SendOutCards !
Are you in Real Estate, Direct Sales or a SoloPreneur, looking for:
Coaching and Consulting – Do you have a business already, and you want to explore working with me to help fine tune and up your game to create more income, time freedom and overall success? Click here to explore Coaching and Consulting together!
Social Media – You know Social Media works for business, as a lucrative way to bring in more leads, more referrals and build relationships. Click here to explore working together to make Social Media work for you!
Relationship Marketing and Follow Up System – Do you have a system in place to thank and appreciate your current customers, clients and referral partners? Are you looking for a way to create loyalty and referrals in your network? Do you want people coming to YOU? Click here to learn more about putting together a 5 Star Relationship Marketing and Follow Up System!
Become a Better Networker – I'll teach you how to Rock out Networking Events and become known as the Go To Person in your area. Learn more at Street Smart Networker!
Not sure what you need or want? Complete the form below and let's chat. Please include your phone number. Relax, it won't be a sales call. Just a chance for us to get to know each other and see if we might be a fit to work together to help you achieve more of what you want.
Please complete the form below and let's schedule a time to connect to talk about how I might support you.