Create More Real Estate and Other Business Referrals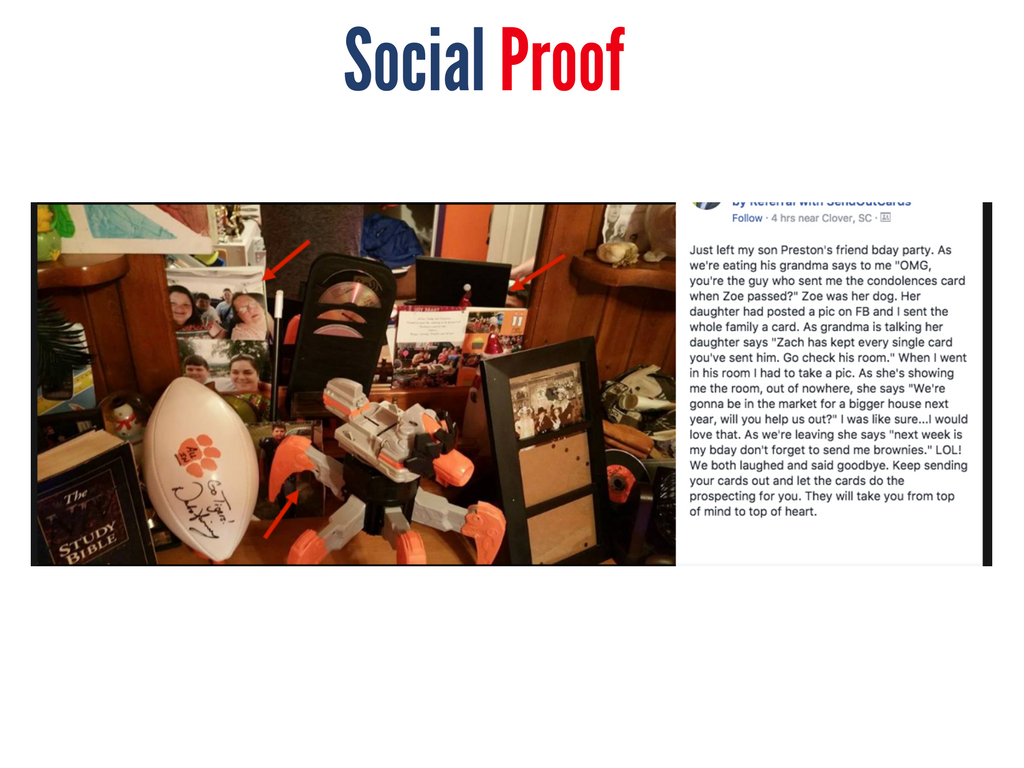 If you have ever wondered how to create more real estate and other business referrals, you will love this piece of Social Proof from Facebook.
Click on the photo to expand it and read it!
Check your inbox to download my guide on Free Leads From Facebook Groups, or click the link if you haven't requested it yet!
People do business with those who they know, like and trust.
Your goal is to create that "KLT" both offline and online. The power of Social Media is the real opportunity to meet, connect with and build a relationship much more quickly than in the past.
I use a 5 Touch system for adding to my database and building those relationships.
It's not how many leads you have; in most cases, you don't need more leads – it's how well you do a FEW leads that really matters.
How much time are you currently putting into growing your center of influence? This is NOT the same as your database.