How to Use Instagram for Real Estate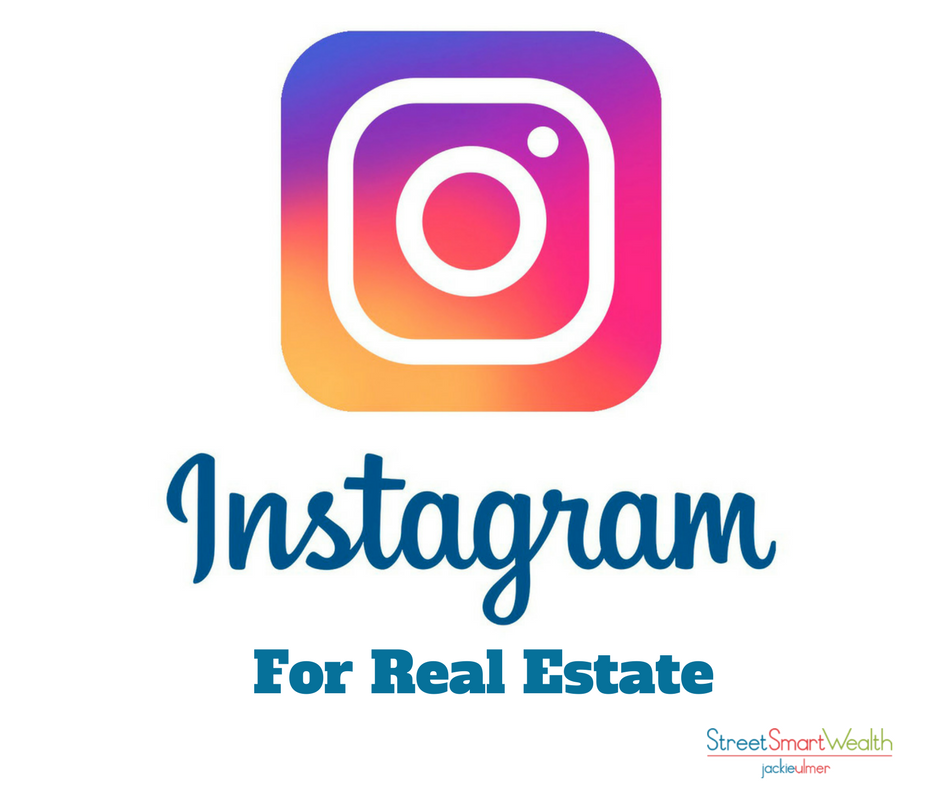 Did you know that Real Estate Agents can create new contacts, generate leads, sales, and referrals from Instagram? It's a powerful platform for your business!
Instagram is one of the best places for a Real Estate agent to get your listings and real estate business noticed! With over 500 million users and 4.2 billion "likes" per month,  Instagram is both fun and profitable, which makes it the perfect social media platform for real estate agents!
It's quite mobile with most activity taking place right on your phone, tablet or iPad. You can easily use this on the go!