Create More Real Estate and Other Business Referrals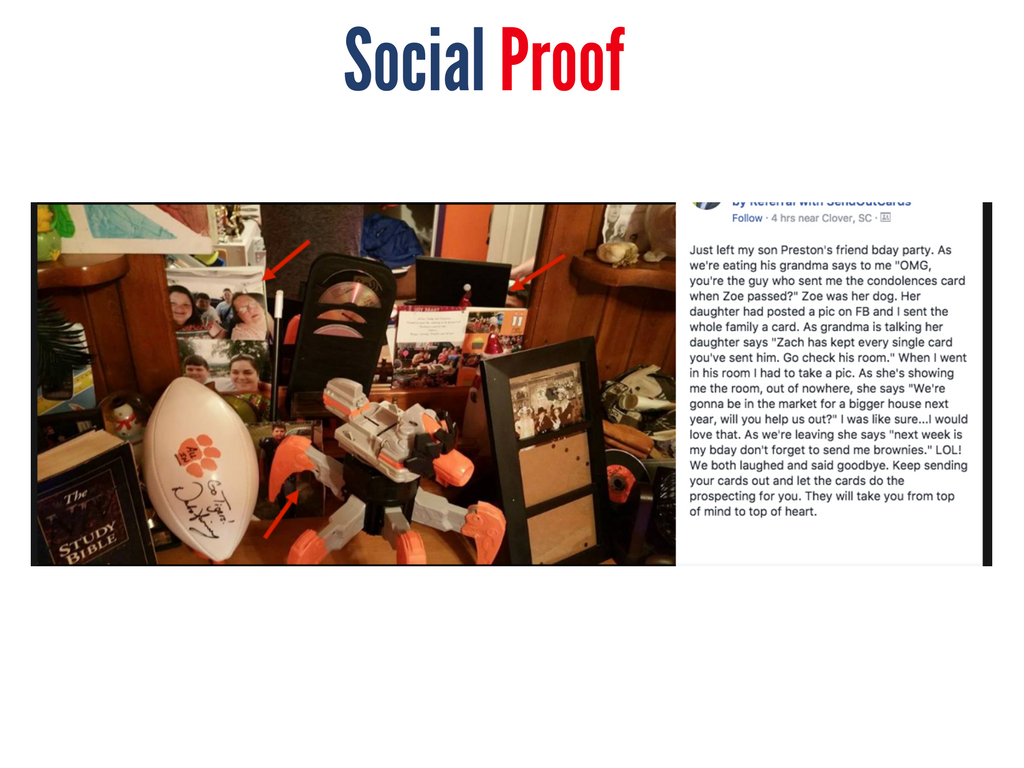 If you have ever wondered how to get more referrals in your business, you will love this piece of Social Proof from Facebook.
Click on the photo to expand it and read it!
It's not how many leads you have; in most cases, you don't need more leads – it's how well you do a FEW leads that really matters.
How much time are you currently putting into growing your center of influence? This is NOT the same as your database.
How to Get More Referrals in Your Business
At the risk of sounding like an old school broken record, let me remind you – People don't care how much you know until they know how much you care.
We all have a center of influence in the 100-250 range. Or, we have the potential for that.
As you'll see in the photo above, the comments express what an impact a simple gesture as a greeting card, with personal photos and sentiment on it have on others.
We live in a highly impersonal world these days, with texting, email and Facebook as the way we most often communicate a Happy Birthday or other greeting to our friends.
Yet, studies have shown that we crave a most intimate connections these days.
How would your business thrive if you just focused on cultivating that strong relationship with those who really matter; those who will use and refer your business because of the relationship you have built?
Imagine slashing your marketing costs dramatically; and focusing your time and energy on those who really matter…
I'd love to discuss my High Tech, High Touch Marketing system with you. It focuses on a few key areas –
Expanding your Database OFFLINE through your local community and events.
Bringing that back to Social Media and marketing online in a way that keeps you top of mind.
Learning the skills of Direct Mail marketing that WORK.
Get my complete marketing system and training for less than $1000 and less than $100 each month. It's Appreciation Marketing your clients can touch and will get you remembered, referred and booked for business.
Let's Talk –
EXPECT Success!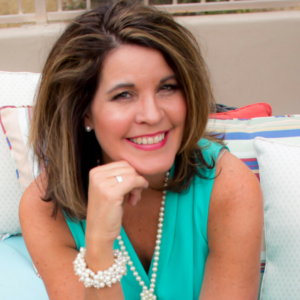 Jackie Ulmer is a Social Media and Impact Marketing Strategist, teaching Real Estate Agents, Solopreneurs, Direct Sellers, Network Marketers,  and small business owners how to monetize their message through networking events, online and offline.
Learn how to engage using Social Media and become the "Go To" person in your business niche; and how to Succeed with Direct Mail, Impact Marketing.
This three pronged approach will quickly grow your database and your BOTTOM LINE!
Questions for me?!
Please complete the form with your questions.