Customer Retention is Important to All Businesses.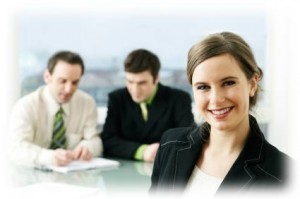 Your custom greeting card business is perfect for those in home business and traditional business, and is a great service for those who want to keep their customers. That means everyone!
It's no secret that it is easier to retain a customer than to get a new customer. And, at all times, and certainly during economic slow-downs, businesses want to keep as many customers as they can. Keeping in touch with your customers consistently makes a huge difference.
Customer retention is absolutely critical. The major reason businesses lose regular customers: They just failed to stay in touch with them regularly.
Losing customers is completely unnecessary. Don't let this happen to you!
Whether you call it customer retention, account management, relationship management, or just staying in touch, developing a strategy so that you don't lose the customers or clients you have is vital to the success of any business — especially now.
Again, remember it's more expensive to acquire a customer than to retain a customer one. And your past customers are the ones who are most likely to be future purchasers. They've already shown they want and like your products or services and are willing to pay.
That means you need a customer retention plan. Keep in mind that it doesn't need to be costly, time-consuming or difficult. You just need a few simple steps and always make it a priority:
1.Contact your top customers or clients regularly. This is done quite easily through our Card Sending Program, and is handled all online; all seamlessly. You just log on, select a card; select your customer (or multiple customers) from your data base and with a click, your card is printed with your handwriting font; placed in an envelope; sealed; stamped (real stamp!) and mailed out.
2. Keep your name in front of all your customers. Set up a quarterly campaign to send a card or postcard. The key is doing this regularly.
3. Give your current customers good deals. You can create a custom card or postcard campaign to mail out with your special offer. You can send this to one person, or thousands with a single click!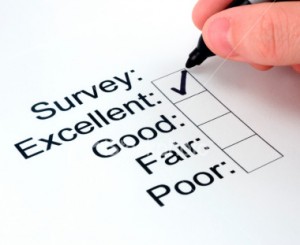 4. Surprise them! Do something special and unexpected for some of your best customers. Send them a small gift. Let them know you appreciate them. Again, this is done through your "online gift store!" You can just send out gifts and cards and make a difference!
5. Keep track of your customers and when you have contacted them. This is easily done through your online contact manager at your Custom Card Business Website. You can even set up reminders to alert you when to re-contact!
6. Communicate, communicate, communicate. All of us, myself included, take our customers for granted. As a result, we get so focused on doing our work, that we don't take enough time out to meet with, talk to, and more importantly, listen to, our customers. Stay in touch. Ask them what they need and want. Be part of their lives and businesses; invite them to be part of yours.
And, most importantly, let them know we appreciate them and their businesses. Everyone wants to feel appreciated!
So, who do you know who is a:
Attorney                           Doctor                              Insurance Sales
Realtor                            Carpet Cleaner               Dentist
Chiropractor                   Heating/Cooling           Landscaper
Car Sales                          Automotive Repair
or any business that has customers?!?
Let's start making that list and I'll coach you on how to contact these businesses for a retail account and as a potential business builder.