Here's the Networking Success Checklist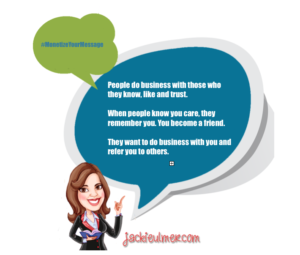 Don't wait another minute – set your Networking up for success TODAY!
You're already investing time and money into Networking, right?
And, time is your most precious resource!
What's the point of going if you never follow up? Never build the relationship? Never take those few easy steps that keep you top of mind?
Questions?
Please complete the form with your questions.