Postcard Marketing For Profits
Did you know that a Postcard gets a 100% open rate? Think about it – a postcard with a compelling picture on the front will motivate the recipient to turn the card over every time! Your business will thrive when you develop a Postcard Marketing System!
Add a captivating message on the back with a call to action and you will create interest.
Do this consistently, building rapport and "know, like and trust" with your audience, and you will create a booming business.
Solopreneur Benefit From This Postcard Marketing System
Are you in Real Estate; Direct Sales; Party Plan; Network Marketing or any type of business that relies on client and customer loyalty and good follow up? Then you know that all we want is to get our message in front of more serious people!
And, we need a simple system to follow up with our prospects so we catch them when the time is right, which typically isn't on the first contact. Consider these sales statistics –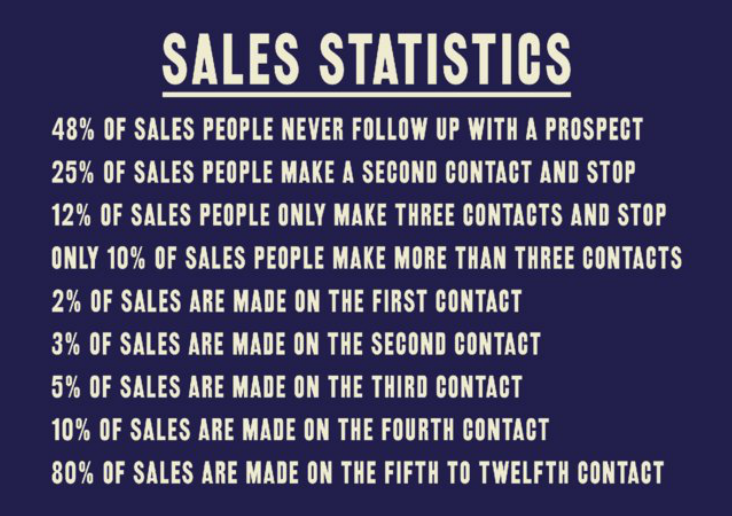 Think about this –
These days, even our friends sometimes don't take our calls – everyone screens.

How many emails do you delete, unopened and unread every day?

How many people are using Direct Mail these days to build their home business? (Answer, only the serious, and successful ones!)
Here are some examples of compelling photos that GET YOUR POSTCARD TURNED OVER –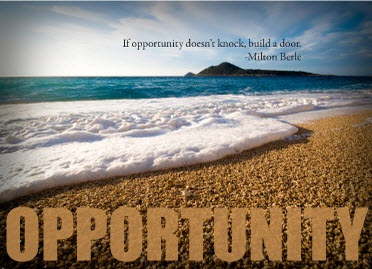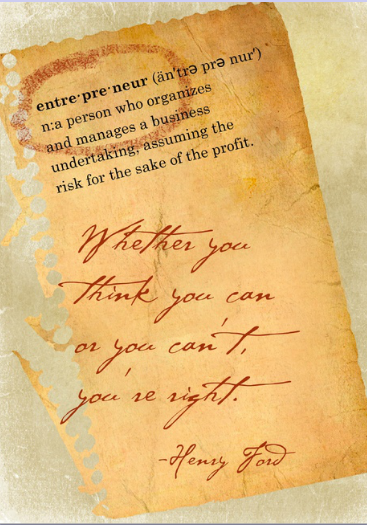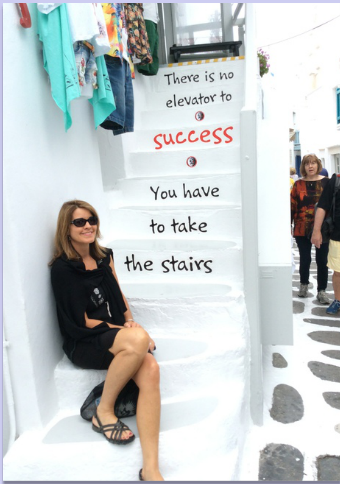 See how these postcards just might get turned over, where you can share a short, compelling paragraph and then provide your contact information, and a phone number?
Compelling text that engages your prospect and aligns them with your message is the key. This will vary depending on your business. I have proven scripts for Network Marketing, Direct Sales and Party Plan. I work with those in other profession personally on what they want.
Include your contact info and a call to action.
I already have proven postcard marketing system campaigns designed and ready to share with you once you decide to use this system and partner with me to advance your business. I will train you on how to use the system, create your own campaigns, and how to also use it for developing team recognition awards, and even a secondary source of income for you should you decide to refer others.
For details and to have a postcard marketing system sample mailed to you, complete the form below. Please include a valid phone number. We do NOT mail out without one. This is a serious business, and I am only looking to work with those who are also serious.
Other Questions? Contact me here!