Creative Marketing for Real Estate Agents With SendOutCards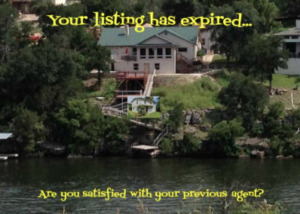 Anyone can benefit from using our personalized greeting cards in their business and Real Estate Agents are just one profession that is high on the list. I'll cover others in upcoming blog posts. Let's cover 21 Ways Real Estate Agents Can Use Send Out Cards.
Have you ever wondered how you'll possibly stand out in a sea crowded with real estate agents? Ever attend a networking event and spot 5-10 other Real Estate agents there? How to you differentiate yourself?
If you are thinking about using the SendOutCards service to grow your Real Estate or other small business; or perhaps joining the affiliate referral aspect of the business, here are some ways to target Real Estate Professionals in your area, as well as take your Real Estate business to a 95-98% referral based business of success!