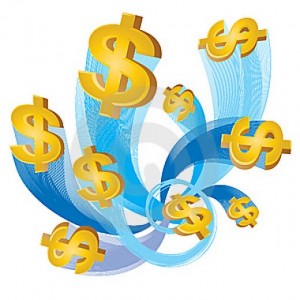 One of the most powerful things you can do to have success in your Greeting Card and Gift Business is to work with a 90 day action plan for success.
Most people fail because they take a few small action steps and don't see instant results, so they decide it doesn't work, and they quit.
Just like going to the gym, you won't see the results show up right away. 20-30 days into your gym workout, or your Network Marketing action plan you will begin to see success!
This video explains putting it together. And, as part of the team, you'll receive your Fast Start Training Guide and CD upon sign up so we can get your started and on your way to success in your card business –