The Power in Two Prospecting Conversations a Day
When I started my career in Network Marketing back in 1994, I was told the value in having just 2 prospecting conversations a day. That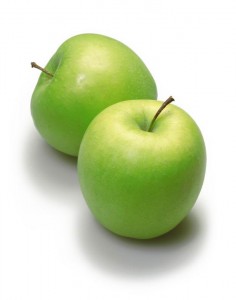 is; contacting 2 people a day and letting them know about my business. That was my job – just simply notify 2 people and see who might want to take a look.
Imagine how powerful this would be in your Greeting Card Business Opportunity! Imagine asking just 2 people a day the following questions:
Do you know anyone who sends out greeting cards or gifts?

Do you know anyone who wants to get paid when people they know send out greeting cards and gifts?
Simple? Absolutely and it is truly the ticket to your success in your business.
The power in just talking to 2 people a day about your card business or our card and gift products is staggering. It may not seem like much that day (and on the other hand, it may seem like a TON) at the end of the month, you'll have talked to 60 people. I would be willing to bet, if you are doing things correctly and keeping the needs of the person to whom you are speaking in mind, you are going to have some level of success to report back at the end of that month!
Consistency in this business is CRITICAL!
If you are feeling overwhelmed and as if you are struggling, stop for a minute and determine what your 5 most important action steps are EACH DAY and EACH WEEK.
Certainly, talking to 2 people a day would move you forward if it was on your daily action list. I encourage you to start a list right now and then let me take you through our Fast Start Training Guide and get your business launched successfully!