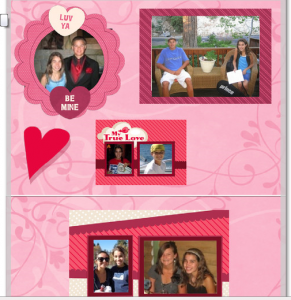 Yep, it's Happy Birthday to ME, and I want to celebrate YOU!
Who do you know who could use a random act of kindness?
Who's day can you make by sending out a card and just re-connecting?
Is there someone you want to apologize to?
Congratulate for something?
Wish a Happy Anniversary?
Wish a happy birthday  (no, I'm not hinting, ha ha!)
Have some fun and send out a card on me to whoever you are thinking of! Just fill in the form below and you'll get access to the site and sending a card right away! Have some fun!