Get More Real Estate Referrals and Repeat Clients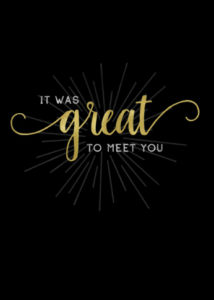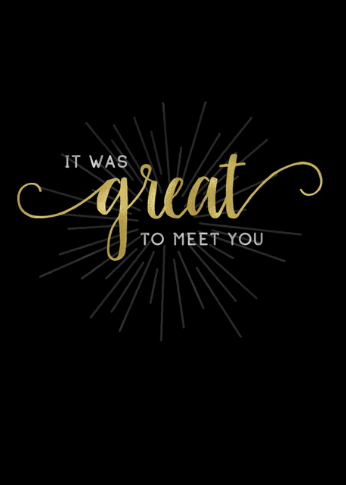 How many of your real estate clients use you more than once? How many give you referrals? Do you want to know how to increase both? Here's how Real Estate and Staying Top of Mind will offer you that solution.
Let's face it, marketing takes time, it takes money and it takes effort. And, how do you know what's effective in Real Estate for building those important relationships that lead to referrals and more business.
You'll only grow to a limited amount by focusing only on your warm market and those you already know. You've probably already hit that dead end!
So, you must constantly be adding to your database and expanding your network.
How many times have you attended a networking event; collected a stack of business cards and then have no idea what to DO with those contacts? How do you turn those into raving fans and referrals partners?
How many times have you thought to yourself – "I'm just one more real estate agent in a sea of many; how do I set myself apart and make an impact?
Here are 4 marketing pieces to put into your marketing plan that are proven effective. Create Top of Mind Awareness with your Real Estate Prospects by getting yourself in front of them 4 times a year.