How This Mortgage Broker Increased Business by 71% With Relationship Marketing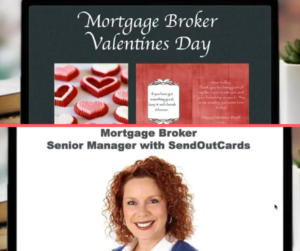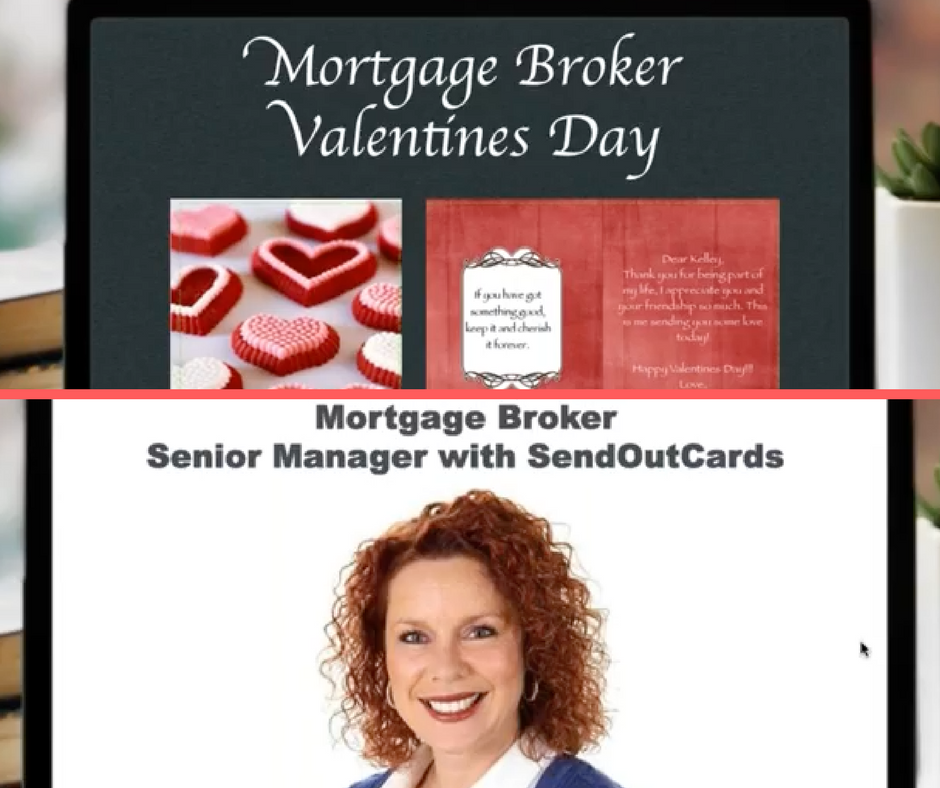 Relationship Marketing is the proven concept of creating customer loyalty, customer engagement and something much more than just the quick, one time sale. Here is how Relationship Marketing nets Mortgage Broker over $30k, and increased her business by 71% in just one year.
Relationship Marketing is the cornerstone that SendOutCards is based around. Build better relationships by keeping in touch, expressing gratitude and keeping your business top of mind.
While Linda is a Mortgage Broker, the principles she uses are timeless, and work for any small business owner, or Solopreneur, whether in Real Estate, Network Marketing, Direct Sales, Party Plan, etc.
So what's the ROI, or Return on Investment with Relationship Marketing?

Relationship Marketing Nets Mortgage Broker Over $30k
Here's what to listen for
How her CRM investment, and 4 cards resulted in 4 pieces of booked business, equaling over $30K in sales.

How Most of her cards were personal, heartfelt and NOT selling or marketing her business.

The Power in the Custom Branding on the BACK of the cards.

Cultivating your top influencers – Linda mentions a specific list of 36
How Relationship Marketing Nets Mortgage Broker Over $30k
Click the arrow below to listen to a short audio clip on exactly what she did and what it netted!
Here is another quick testimonial from Valerie, a Mortgage Broker –
I am one half of a Mortgage Team with my husband, Robert, who is a Mortgage Agent. I am his Client Coordinator and Marketing Manager.

I was introduced to SOC three years ago.

At first, I started very slow using this program as I was unfamiliar with the process. I tried a card here, a card there…for our client's birthday, then a mortgage anniversary, then I find out through Social media that our clients are expecting a child, a prompting for a card ensued.

Fast-forward 3 years later and over 2200 cards created and sent to our clients and referral partners (yes, I think I need an intervention), I am hooked on this program. Our clients love receiving their cards…as I mentioned, from birthdays to mortgage anniversaries, to renewal reminders, to just everyday "hello, how are you" greetings, they are floored to receive them. I like to start from scratch and make it completely personal and have their pictures all over it. Even as far as superimposing their heads on celebrities and other funny situations and they're just giddy to get something like this from their Mortgage Team!

Ever since I started using this program, our business has doubled and our referrals have gone up exponentially. Especially in Real Estate/Mortgages where the competition is fierce, we always want to stay ahead of the game and differentiate ourselves from others. It's not just a transaction, it's a relationship. And we have just that with our clients and referral partners. Mission accomplished.
What Are You Doing for Client and Prospect Follow Up?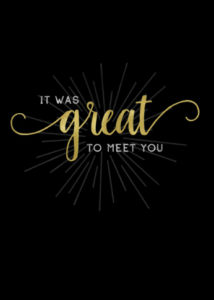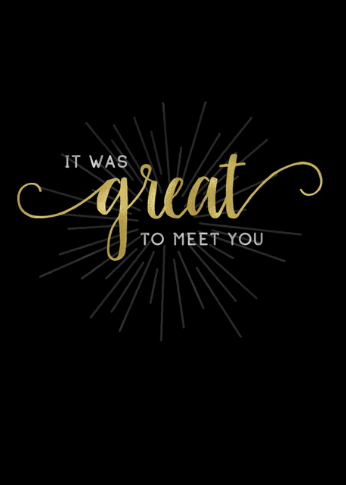 In a recent meeting with a Solopreneur, I asked what he was doing to follow up with people he meets at networking events; referrals he receives from his BNI and Networking Referral Partners; Prospects and Past Clients.
His answer? NOTHING…
Nada. Zip.
"I haven't been willing to spend the money."
Now, the interesting thing with that is this – It's between $600 and $1000 a year to be part of a BNI.com group. Not to mention the time invested.
If you belong to a Chamber of Commerce, or attend any networking events, you are investing your most precious commodity – TIME. And, you can make more money, but you can not make more time.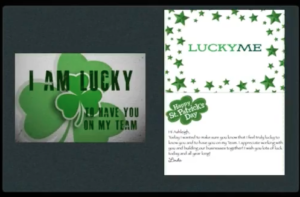 So why not maximize that time invested by spending just a little more to make yourself more top of mind?
How would you like this headline to speak about you – Relationship Marketing Nets Mortgage Broker Over $30k
Or, If you would like to know more about putting this to work for you, then let's have a conversation. NOT a sales call – but a heart to heart conversation where you share with me what you want to accomplish, and how I might assist you in getting there.
Complete the form and let's connect –
Please detail more about you and specifically what you are looking for. I'll text you to schedule a time to go through your comments and detail what is available. Or, I'll phone you if texting is not available.