How This Mortgage Broker Increased Business by 71% With Relationship Marketing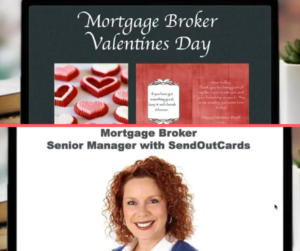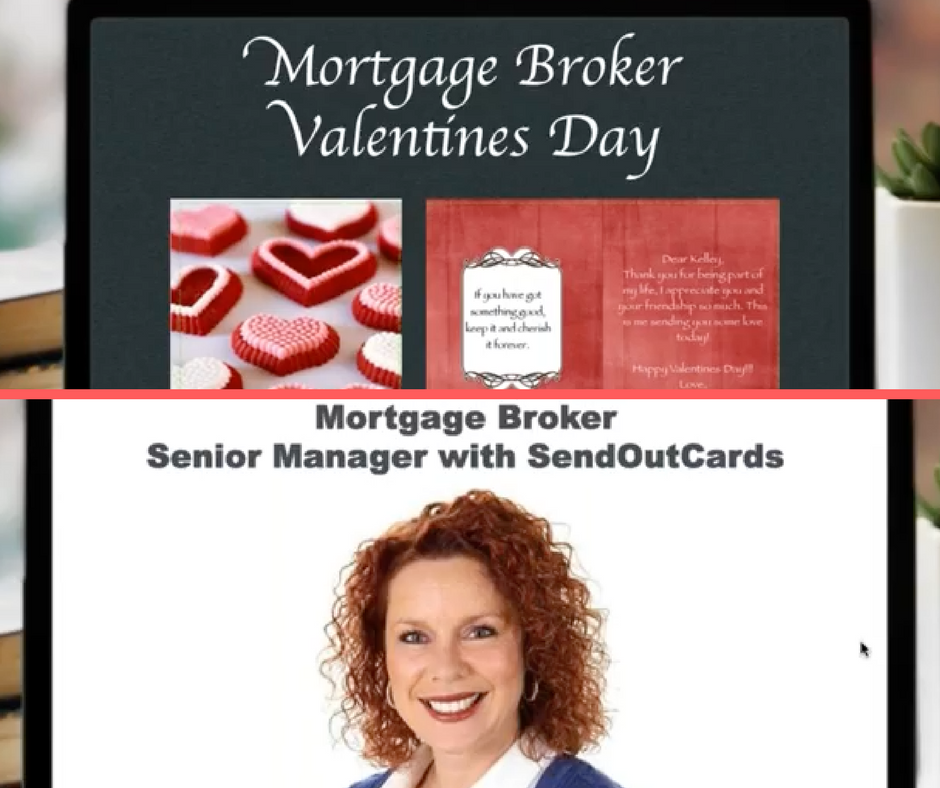 Relationship Marketing is the proven concept of creating customer loyalty, customer engagement and something much more than just the quick, one time sale. Here is how Relationship Marketing nets Mortgage Broker over $30k, and increased her business by 71% in just one year.
Relationship Marketing is the cornerstone that SendOutCards is based around. Build better relationships by keeping in touch, expressing gratitude and keeping your business top of mind.
While Linda is a Mortgage Broker, the principles she uses are timeless, and work for any small business owner, or Solopreneur, whether in Real Estate, Network Marketing, Direct Sales, Party Plan, etc.
So what's the ROI, or Return on Investment with Relationship Marketing?
Continue Reading