My Simple Scripts For Sharing SendOutCards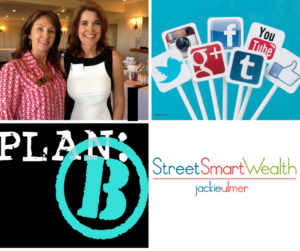 Succeeding in this business is simple, really. It's just about opening a conversation, asking a few questions and sharing how the SendOutCards product – Greeting Cards, Postcards and Gifts – can change someone's business, as well as add an additional income stream to their bottom line, if they choose to access that! Here is how I contact people about Send Out Cards.
First, know that your #1 goal is to just get this in front of people and the App is the easiest way and a system that will duplicate. If you don't have it, click the link here and grab it!
Once you are familiar with using it, it becomes very easy to share it with others. Think of Real Estate Agents, Insurance sales professionals, Car Sales, Network Marketing and Direct Sales Professionals, Mortgage Brokers, Pharmaceutical Sales Reps, and ANYONE who has prospects, clients/customers, and wants to increase their sales!
Want to hear what some are saying about how the SendOutCards system improved their business?
Here are a few of my proven "Rock Star" scripts that work.