Expired Real Estate Listings Through Relationships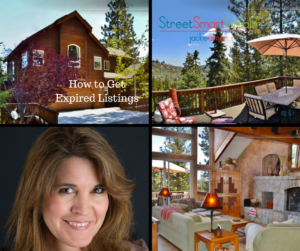 Are you struggling with how to get Real Estate Expired Listings in your Real Estate business?
Want to convert more FSBOs into signing with you to sell your home?
Final question – how would you feel about turning your real estate business into a 95% referral based business, meaning you are busy with others referral friends and family your way to list and sell their home?
This short video is going to explain the basics of a relationship based marketing plan using SendOutCards to keep it simple, seamless and highly affordable for you! You'll see our very effective marketing concept for how to get Real Estate Expired listings.
It will change the way you do business and it will increase your success dramatically.
You need two things to grow a successful business – Listings and Referrals.