Expired Real Estate Listings Through Relationships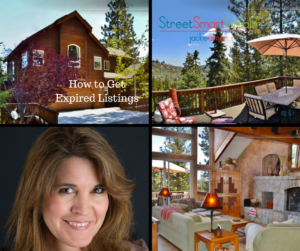 Are you struggling with how to get Real Estate Expired Listings in your Real Estate business?
Want to convert more FSBOs into signing with you to sell your home?
Final question – how would you feel about turning your real estate business into a 95% referral based business, meaning you are busy with others referral friends and family your way to list and sell their home?
This short video is going to explain the basics of a relationship based marketing plan using SendOutCards to keep it simple, seamless and highly affordable for you! You'll see our very effective marketing concept for how to get Real Estate Expired listings.
It will change the way you do business and it will increase your success dramatically.
You need two things to grow a successful business – Listings and Referrals.
So how do you get them?
How to Get Real Estate Expired Listings 
Which do you think your client would rather get in the mail – something that drones on and on about how great you and your company are? Or, something personal to THEM; something that shows that you are more interested in successfully selling their home, than promoting yourself?
Try this, and you will learn How to Get Real Estate Expired Listings, and your sales will skyrocket.
Listen to this short story on Using SendOutCards for Expired Listings and Luxury Homes – pay attention to the part that he attributes over $350,000 in additional income strictly due to SendOutCards.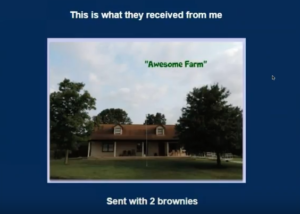 Let's talk about how to make your Expired Real Estate Listings cards personal to your potential client. Remember, make it about them and their home.
As is mentioned in the Audio Clip, Take a photo of the front of the home, and upload to your SendOutCards photo manager. Insert it into the front of card and add a caption.
Add in some brownies, cookies or something that sets you apart from all of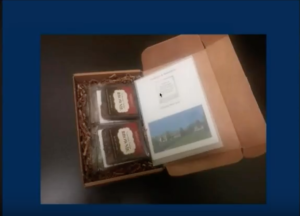 the "blah, blah, blah" traditional marketing materials that most agents are sending, that just blab about the company, agent and how great they are.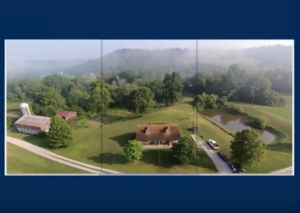 Be sure to send an awesome thank you card after the home sells. The photos below demo what is shared in the Testimonial clip.
Today, with the SendOutCards App, you can quickly grab a picture of the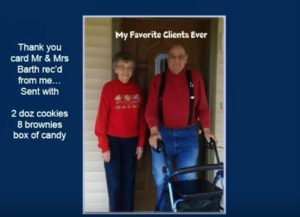 home, open the app, place it in a pre-created template with a short message personalized to them. Tap in the address and submit and the rest is done for you. In a few short days, your prospective Real Estate seller is going to hear from you!
Get the App now and send a free card for yourself – click the link or type in App.SendOutFunCards.com from your phone, tablet or iPad.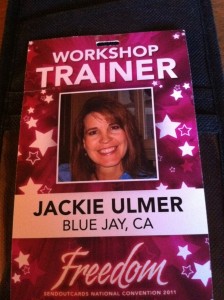 I'm Jackie Ulmer, and I am a Social and Relationship Marketing Consultant. I have worked with dozens of Real Estate agents on how to effectively use this type of marketing to create success in their business. This also works for any sales business professional.
Text me, and I'll send you exact instructions on how to demo it and send a free card! 909 – 289 – 7908
And, if you want a better understanding and to have me send you a free card, in the mail, so you can see for yourself how to get Real Estate Expired Listings, complete the form below.