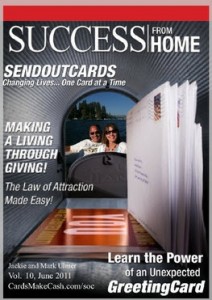 Have you ever struggled with a home business that just isn't FUN? You know what I mean, right?
Some strange concoction of jungle juice that you have to gag down, but it's supposed to make you healthy, strong and fight off every disease known to man!
And, that is not to say that there are not some great products out there that do help us be healthier – I just know for me, this was not a great business model! Why?
Well, I know what the statistics are with people staying on a weight loss product; I also know what the stats are with attrition in companies that have a $100-300 monthly autoship. And, how do I answer THIS question, since I am not a doctor –
"Is this going to conflict with my medications?"
Heck, that's just scary – the last thing I want is to worry about THAT! Feel the same way?
So, when I laid out a list of criteria of what mattered to me in business, and what I wanted in the PERFECT warm business for me, FUN; easy to explain; something that "feels good"' and something people WANT rather than need – these were at the top of my list.
This short video explains why a greeting card business that can be run from anywhere in the world with a computer and laptop hit my hot button HARD! See if you agree…
Your thoughts and comments are most welcome!
EXPECT Success!
Jackie Ulmer