.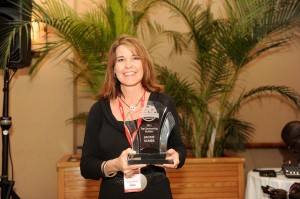 Do you love to travel to fun, exotic locations with a group of friends, business associates and other highly motivated home business builders who share your goals and dreams?
One of the beautiful things about partnering with SendOutCards is that you can achieve whatever you want, including a great income, fun, an improved quality of life through appreciation, gratitude and truly helping others AND fun travel!
I recently traveled to Turtle Bay, Hawaii, on the fabled North Shore as the company #10 Eagle's Point Challenge Earner for the Year and was also awarded the #1 Sponsoring Team Builder for 2011. (That means I personally sponsored more people than anyone else in the company, in my first full year there!)
I want to teach YOU how to do this too!
Here is a video of my 3 minute tip to success.
What's your goal? What's your dream? I would love to help you get there. Have you sent a free card yet? Have you though about WHY you would even do a business like this? Have you thought about how committed you truly are to your own success?
I promise you this – I will be right there beside you, training you on exactly what to say, how to start your business and how to do what I have done to be successful.
Are you game? Are you ready?
Let's get started! Click here to begin >>>>>>
Become a Marketing Distributor and let's go!