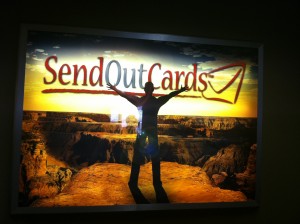 How do you create a successful online greeting card business? What are the tips that the top income earners use?
There are a couple of things that will always insure your success and here are two of them:
Blocking time in your calendar to actually make calls, send out cards and DVDs and work your greeting card business
Tracking the calls you make, the results of the calls and also keeping track of the cards you have sent out.
And, here's a bonus one – following up on the calls and cards sent out – so that is three things.
In this short video, I am going to share with you how I schedule my calendar for maximum success.
.
………….
.
I would love to hear your comments below and if you want to know more about getting started with me, contact me here!
.