Wow, it has been an amazing journey into truly having a positive affect on others; creating joy in their lives and putting a smile on many faces.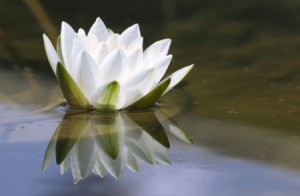 I have long been a student of abundance and gratitude, but I never really thought about the difference I could make in another person's day and life by just a random act of kindness.
A friend of mine is going through an unexpected and rather shocking divorce. We aren't super close but run in the same circles. She sent out an email with her new address update and I immediately took it and dropped it into the online contact manager; hopped on the card catalog and selected a card just to let her know we were thinking of her.
It was personalized with a message letting her know I am here for a glass of wine; lunch or just to lend an ear to listen.
With a simple click, it was on its way. I didn't have to think about it much; drive to the store; buy a stamp; or any of that. In less time than going into the post office (and I don't get mail delivery so I must go to the Post Office to mail letters) my card, and more importantly my good wishes to brighten the day of another human being were on their way.
I got a fantastic email today expressing her gratitude for thinking of her and taking the time to send a card.
I feel great, and so does she! Talk about a win-win!
Who would you like to send some love to today? Who's life would you like to brighten?
Let's get a packet off to you and you can evaluate this for yourself!